Today FREE SHIPPING on min $99 order •  Use Code BFREESHIP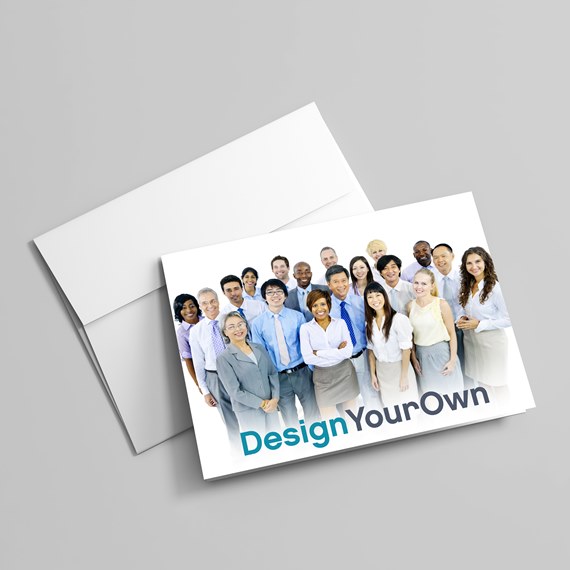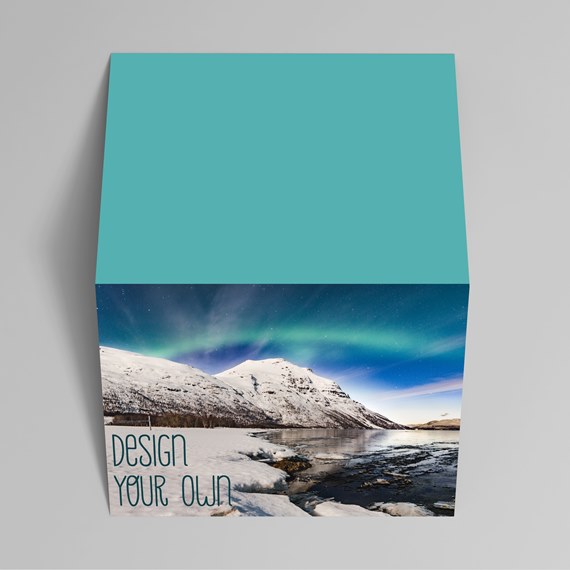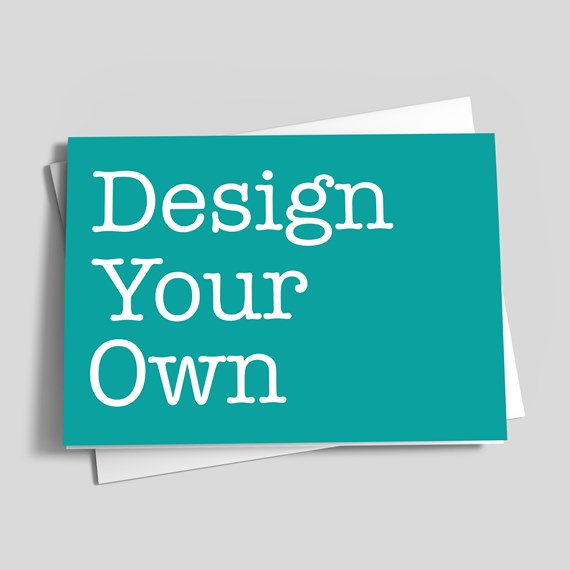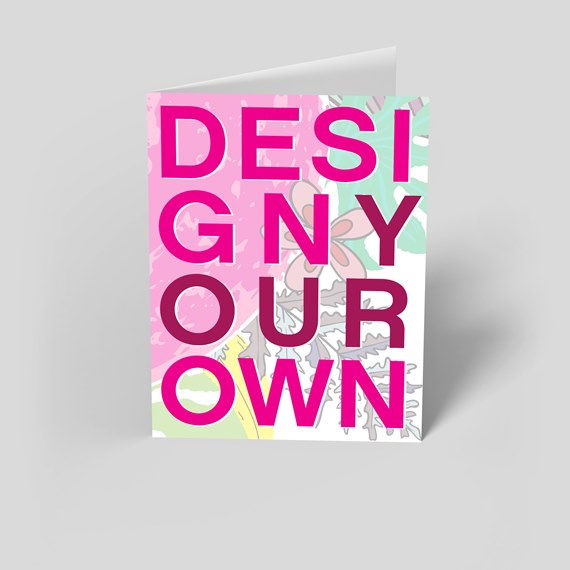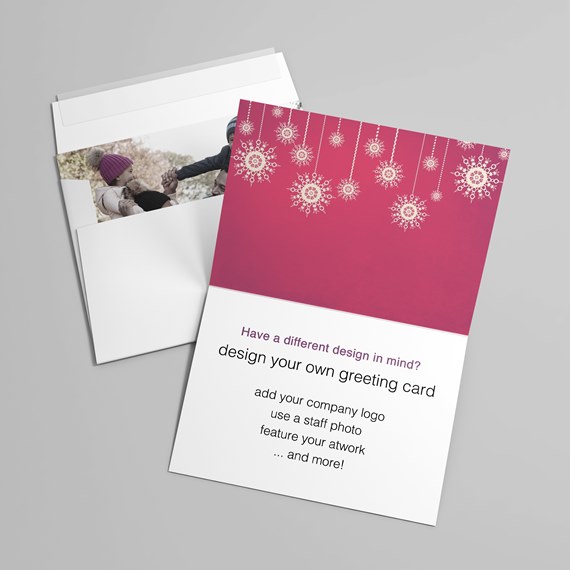 How soon can I get it?
Shipping Options
Subtotal:
For true flexibility this card design is the one for you! You choose every aspect of the card so that it conveys exactly what you would like for it to. Printed in full color, you furnish the photo, logo or art and select the type style, placement and font that fits your needs. Be as creative as you would like and design cards that are truly unique with your taste and style represented. Printed on top quality materials by professional craftsmen, Brookhollow custom cards are the perfect solution.
Common Customer Questions